Fatburner Injections
Fatburner injections are a combination of the vitamins B12 and the fat burning compounds MIC (Methionine, Inositol, and Choline). Each compound has a unique role in distributing energy and removing toxins from the body. Fatburners are great to combine with your weight loss journey and can be easily added to your Coolsculpting or other body contouring treatments.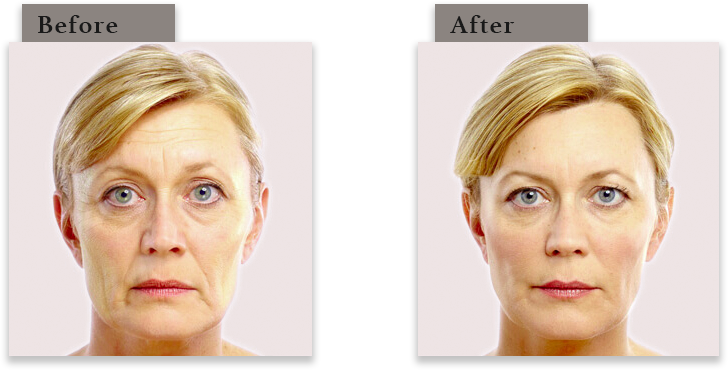 B12 Injections
Vitamin B-12 helps maintain healthy nerve cells and red blood cells and is also needed to make DNA, the genetic material in all cells. B-12 is vital in keeping your body running in top condition. While B-12 is found naturally in a healthy diet, factors like stress or poor eating habits can lead to a deficiency. A B-12 deficiency can have serious negative effects on your body.
B12 injections only take a few minutes and therefore can be easily added to your next Pearl MedSpa treatment.
Frequently Asked Questions
With proper treatment, symptoms of vitamin B12 / Fat burner can begin to improve within a few days. Weekly shots are recommended to maintain the full benefits of Vitamin injections.
Vitamin injections are generally considered to be very safe, they have no major side effects and zero down time.
The B-12 is given into a muscle (known as an intramuscular injection). There is very little to zero pain with the injection. The entire is process is quick and can be booked every week to maintain the benefits of the b12.