Aesthetic Treatments
Aesthetic treatments with pearl MedSpais a specialty of ours, we focus on improving cosmetic appearance through exfoliating and retexturing treatments this will help acne,scars, skin laxity, wrinkles and dark spots. All while giving the patient a relaxing and enjoyable experience.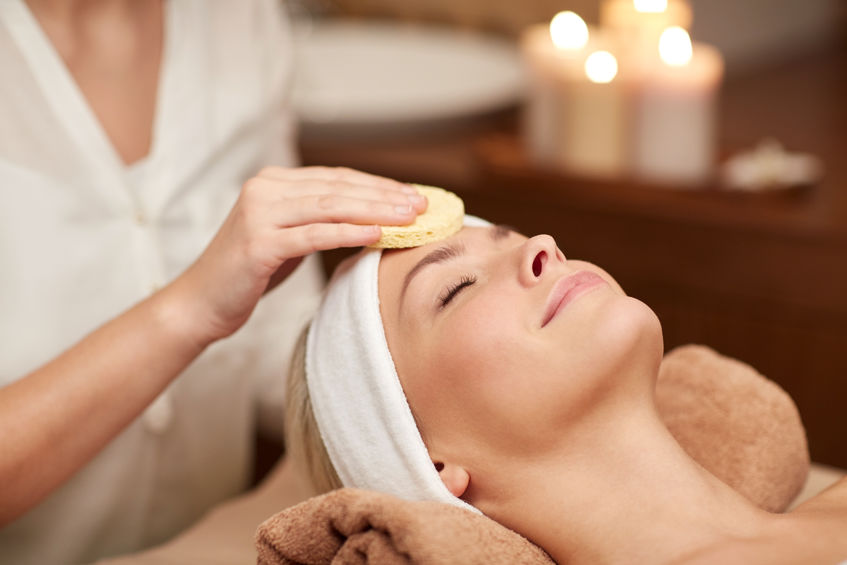 Custom Facials
Achieve and maintain clear, youthful looking skin with mechanical exfoliation, chemical exfoliation, and chemical peels.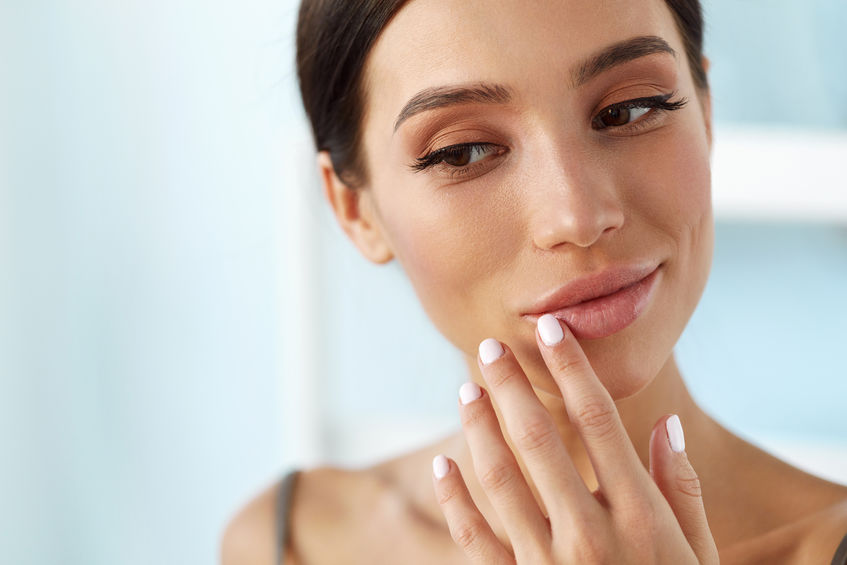 Designer Peels
Pearl MedSpa offers a variety of light, medium, and deep peels, to meet your specific needs.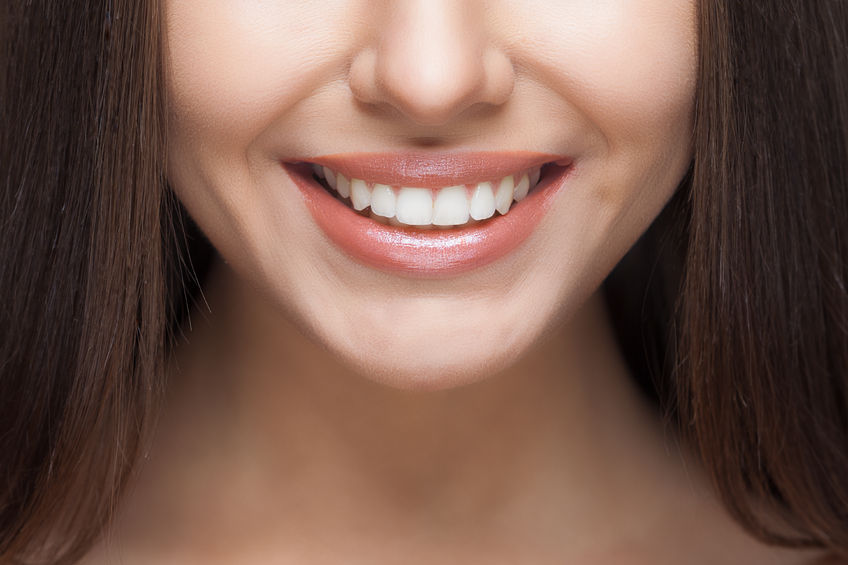 Teeth whitening
Teeth Whitening has become one of the most requested cosmetic treatments, and for good reason. Studies have shown that a beaming white smile not only makes you more attractive, it also helps you appear more intelligent, successful, and friendly! Pearl MedSpa carries the number one teeth whitening system in North America.