Cosmetic
At Pearl MedSpa, we offer a wonderful solutions to help you get back the brilliance of your skin. We help you get back the glow, smoothness and luminosity that keeps skin looking healthy and young. The more you take care of your skin, the better it will age which will help you feel more confident. Pearl MedSpa will help you get back on the right path with this non-invasive treatments to treat a wide range of skin types and has minimal downtime.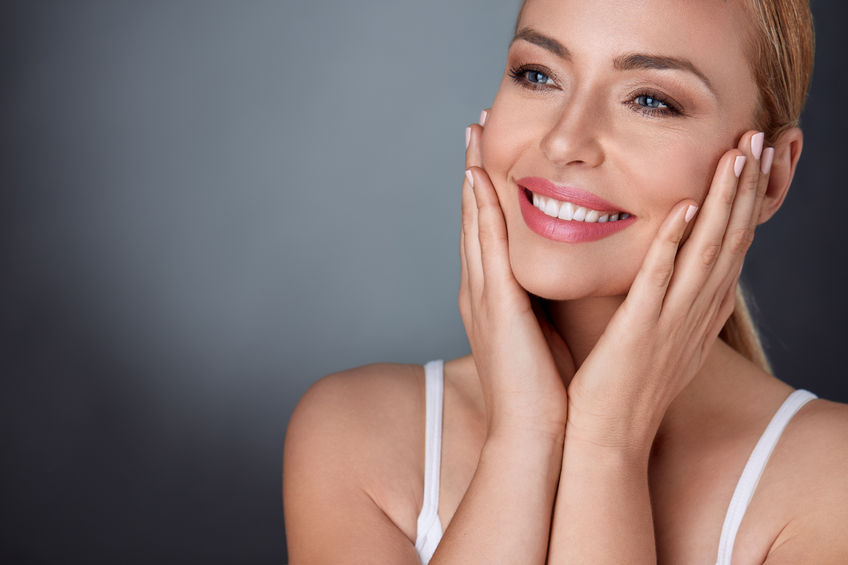 Clear + Brilliant
A safe and efficient fractional laser technology to address and mitigate and prevent early symptoms aging.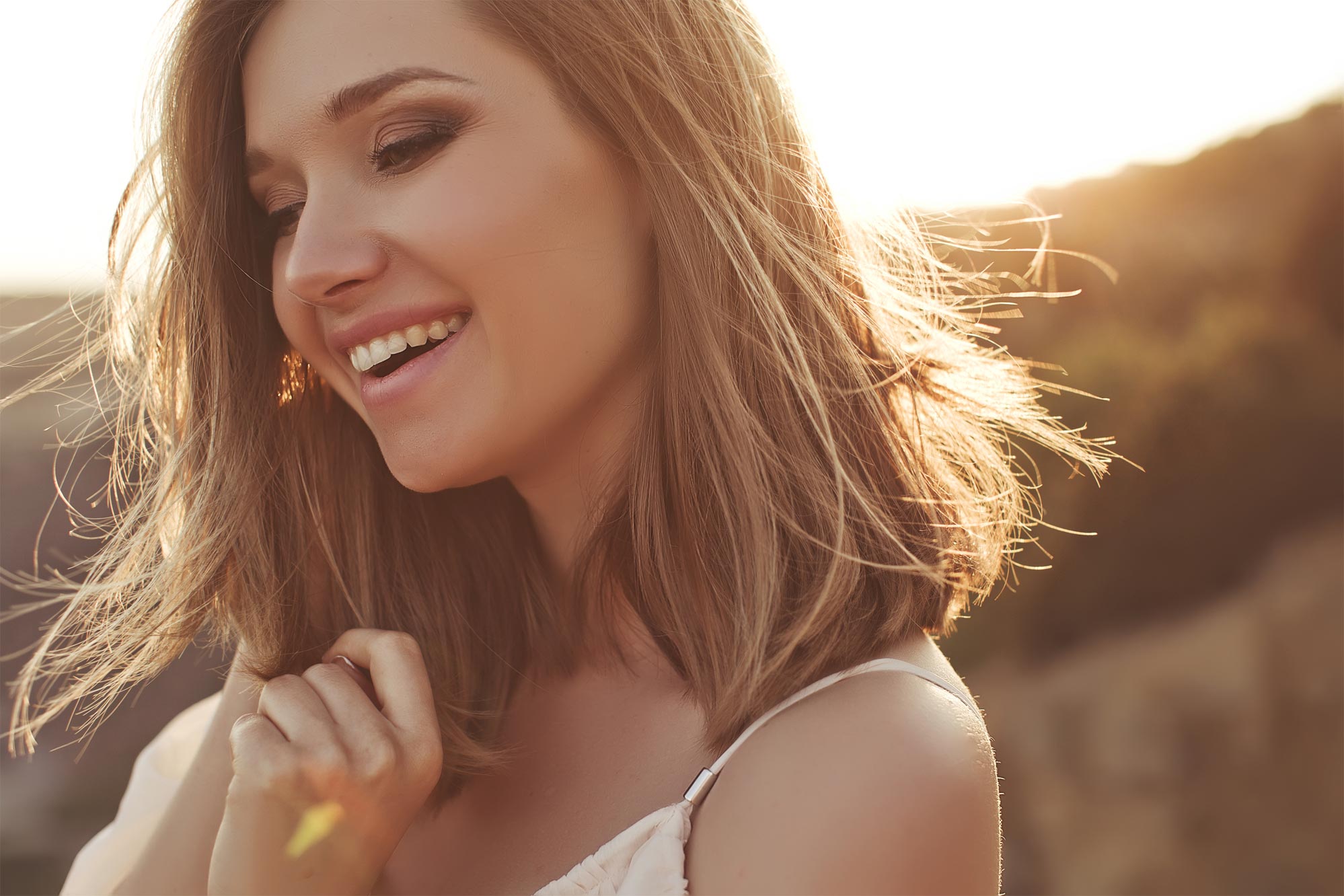 ClearLift
A fast, painless, non-ablative alternative to skin resurfacing with no downtime.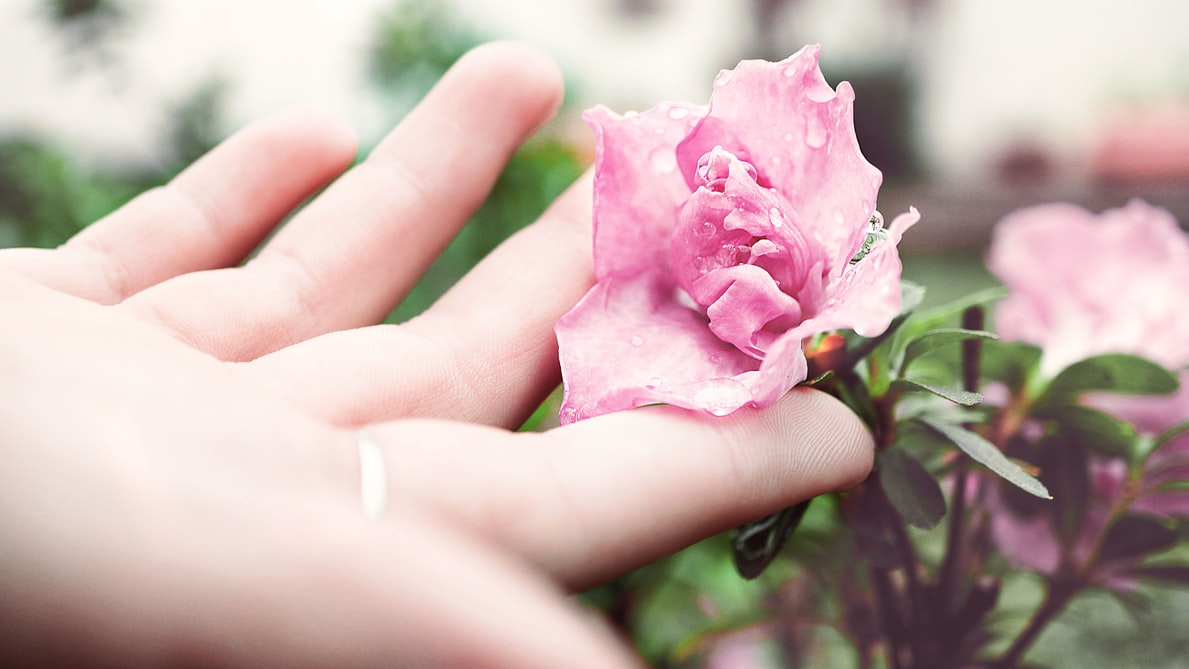 Hand Rejuvenation
Pearl Medspa can get your hands looking restored and greatly improve the appearance,using dermal fillers this will restore volume and help minimize the appearance of the Veins.
IPL / Photofacial
A treatment that can help improve skin tone and imperfections associated with Sun damage, rosacea, hyper-pigmentation, liver spots, veins, and fine lines.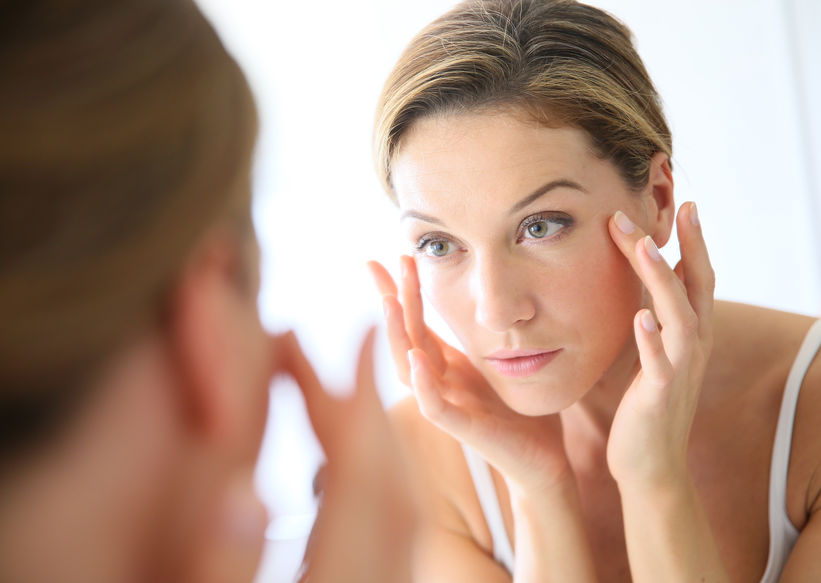 Laser Genesis
A non-invasive skin procedure that stimulates the production of new collagen, which can help improve the firmness of your skin.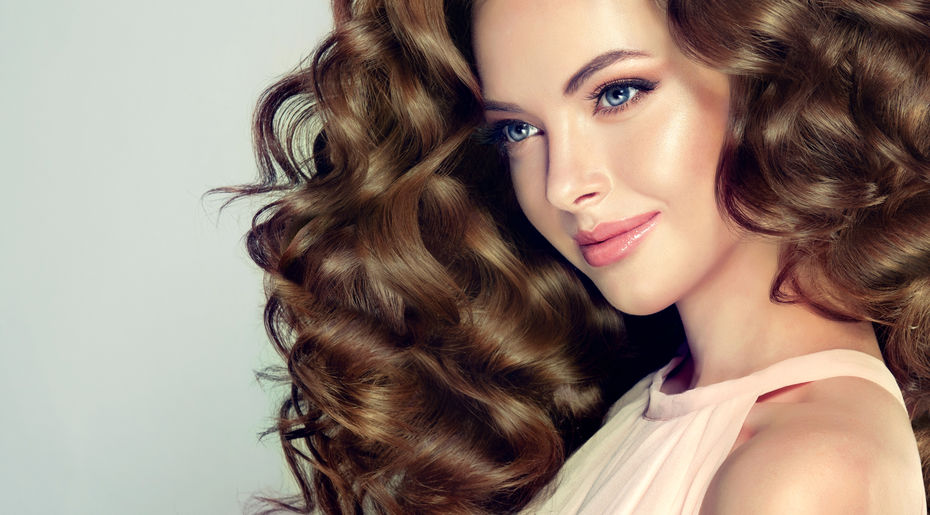 PRP (Platelet Rich Plasma)
Fight aging, reduce fine lines and stimulate collagen naturally to turn back time.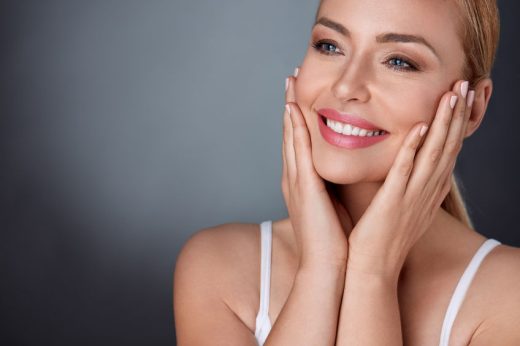 Skinfinity
Wonderful for all skin types using RF technology to treat the signs of aging for a more youthful appearance.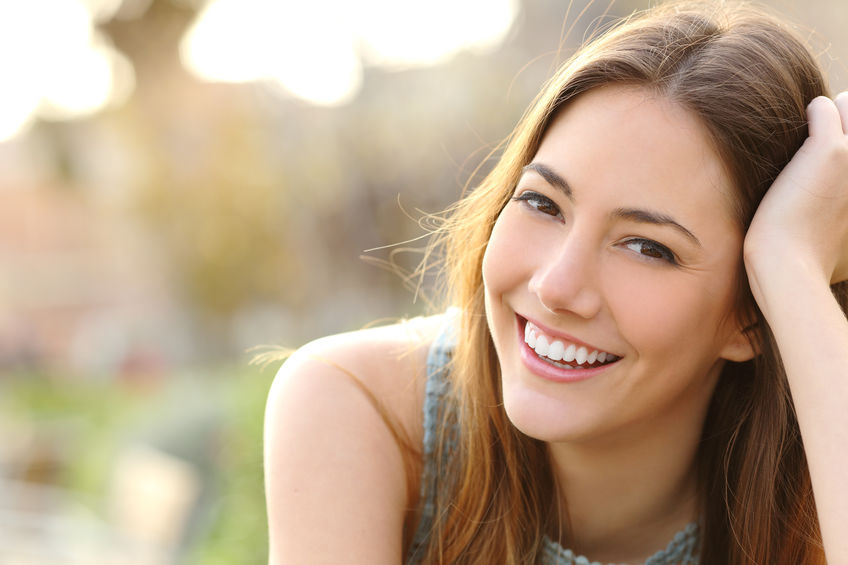 Vein Treatments
A laser removal system delivers pulses of light energy, causing the blood within cherry angiomas to coagulate. The cherry angiomas are then destroyed and later reabsorbed by your body.