Wellness & Hormone Balance
Our belief at Pearl MedSpa is that the human body has innate healing abilities. Our expert team can advise you on your diet, mental health, and exercise regimen, while teaching you how to relax and rejuvenate your body most effectively. Treating the whole person, and appealing to their physical, mental, emotional, genetic, and social makeup is imperative to reaching optimal health.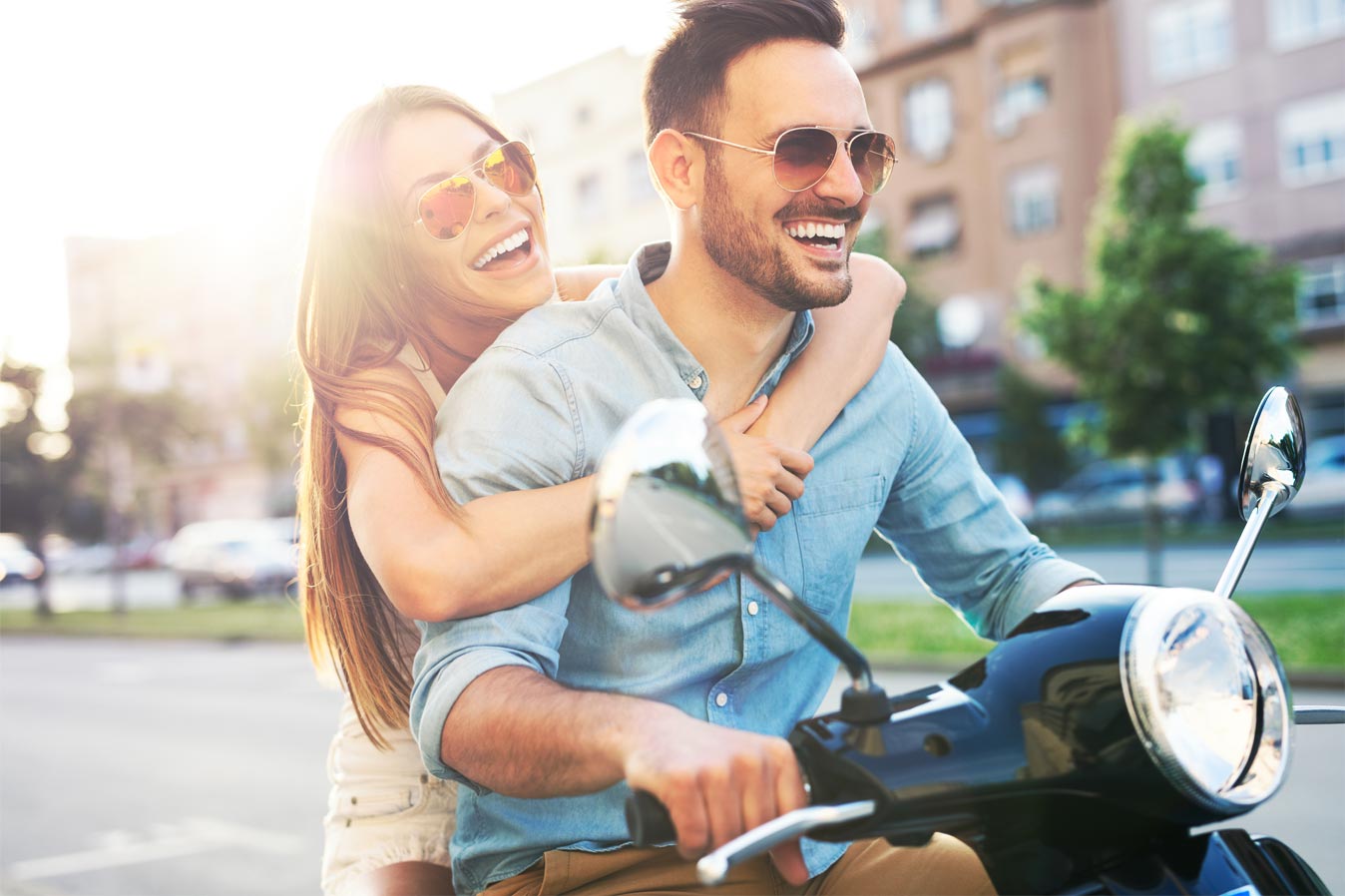 B-12 shots
B12 is a plays a fundamental role in providing energy for the brain to operate smoothly, and is part of the production of red blood cells.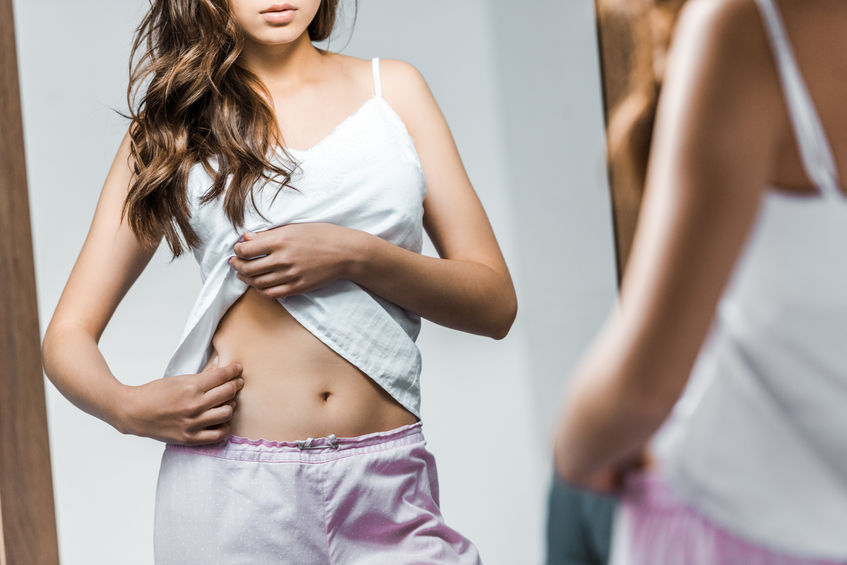 Fatburner Shots
Fatburner injections are a combination of the vitamins B12 and the fat burning compounds MIC (Methionine, Inositol, and Choline).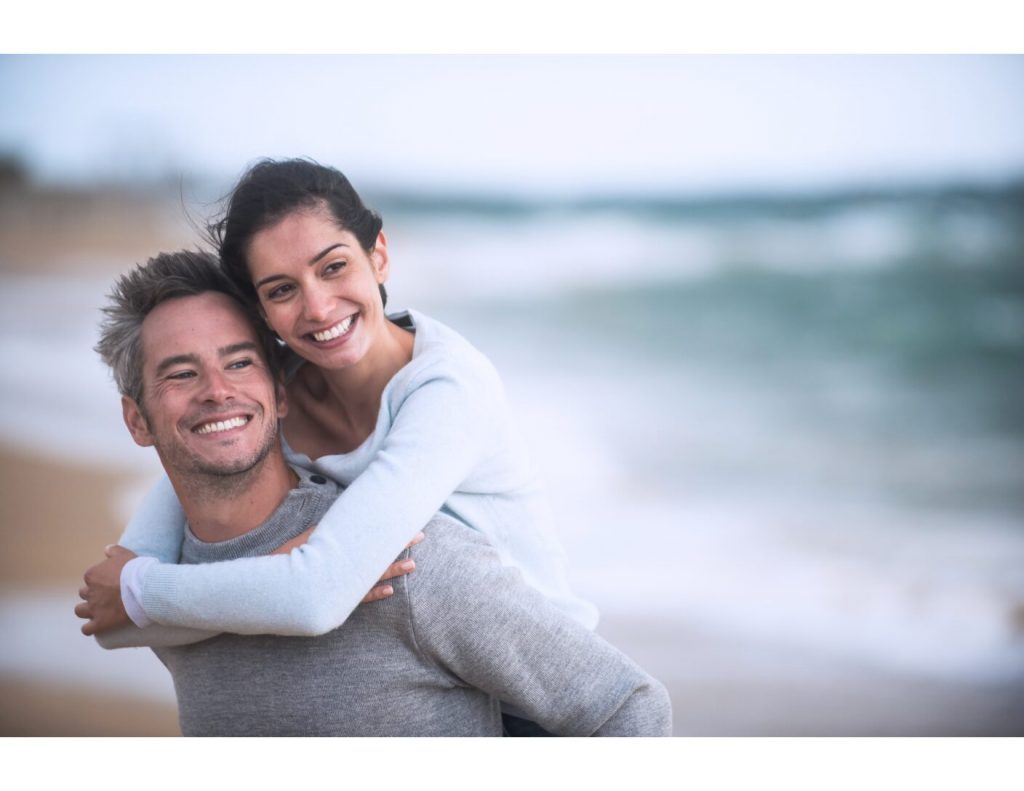 Hormone Balance
Feeling "OFF"?
Pearl MedSpa can help you look and
feel like yourself again.
Don't let hormonal imbalances keep you
from living life to the fullest.
If you're curious if the changes you're experiencing
stem from hormonal imbalance, let's meet.
Pearl MedSpa is offering BHRT as a natural alternative to synthetic hormone replacement therapies to effectively and safely help even out testosterone and estrogen levels in men and women, both young and old.
Ready to look and feel great again?
Want to see if you are a candidate?
Get in touch with us today!
EvexiPEL® Certified Pearl MedSpa has been trained by the Best Doctors in the World. We provide excellent Bioidentical Hormone Replacement Pellet Therapy !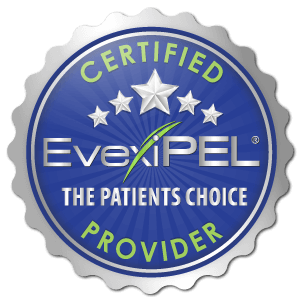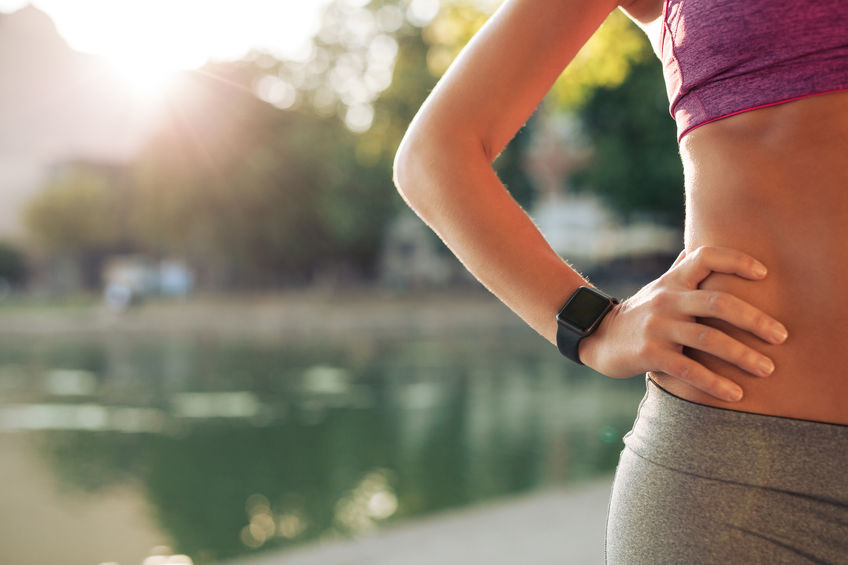 HCG Therapy
For more than 60 years HCG protocol has helped thousands of people, both men and women, achieve dramatic weight loss and body size decreases, safely and quickly. Weekly check ups and on going counseling here at Pearl MedSpa offers great encouragement and support to continue working toward your weight loss goals.