Non-Invasive Body Treatments
Pearl MedSpa offers several non-invasive options for excess fat reduction and skin tightening treatments, all in the comfort of a luxurious spa environment. Each member of our medical staff is an expert in their field, continuously applying the latest and most advanced techniques, while using our state-of-the-art equipment.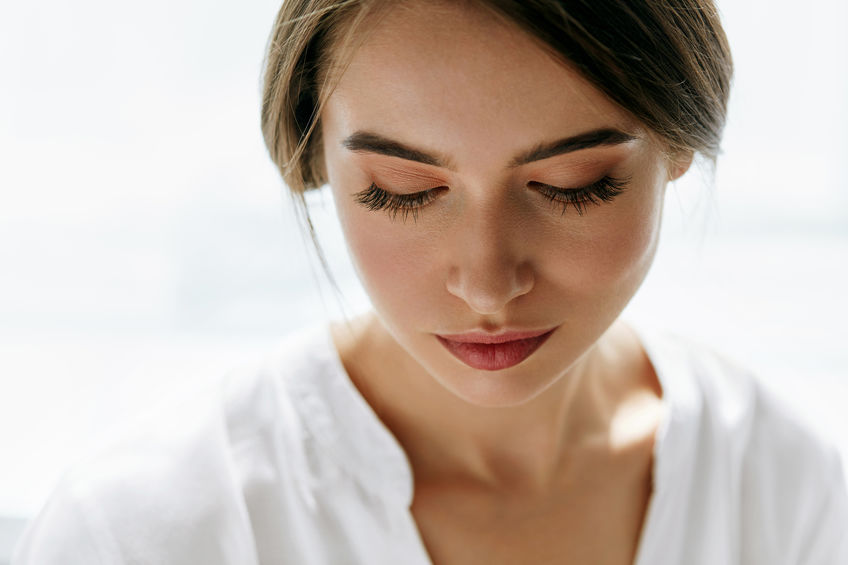 Coolsculpting
Clinically proven technology that involves freezing fat cells without damaging skin.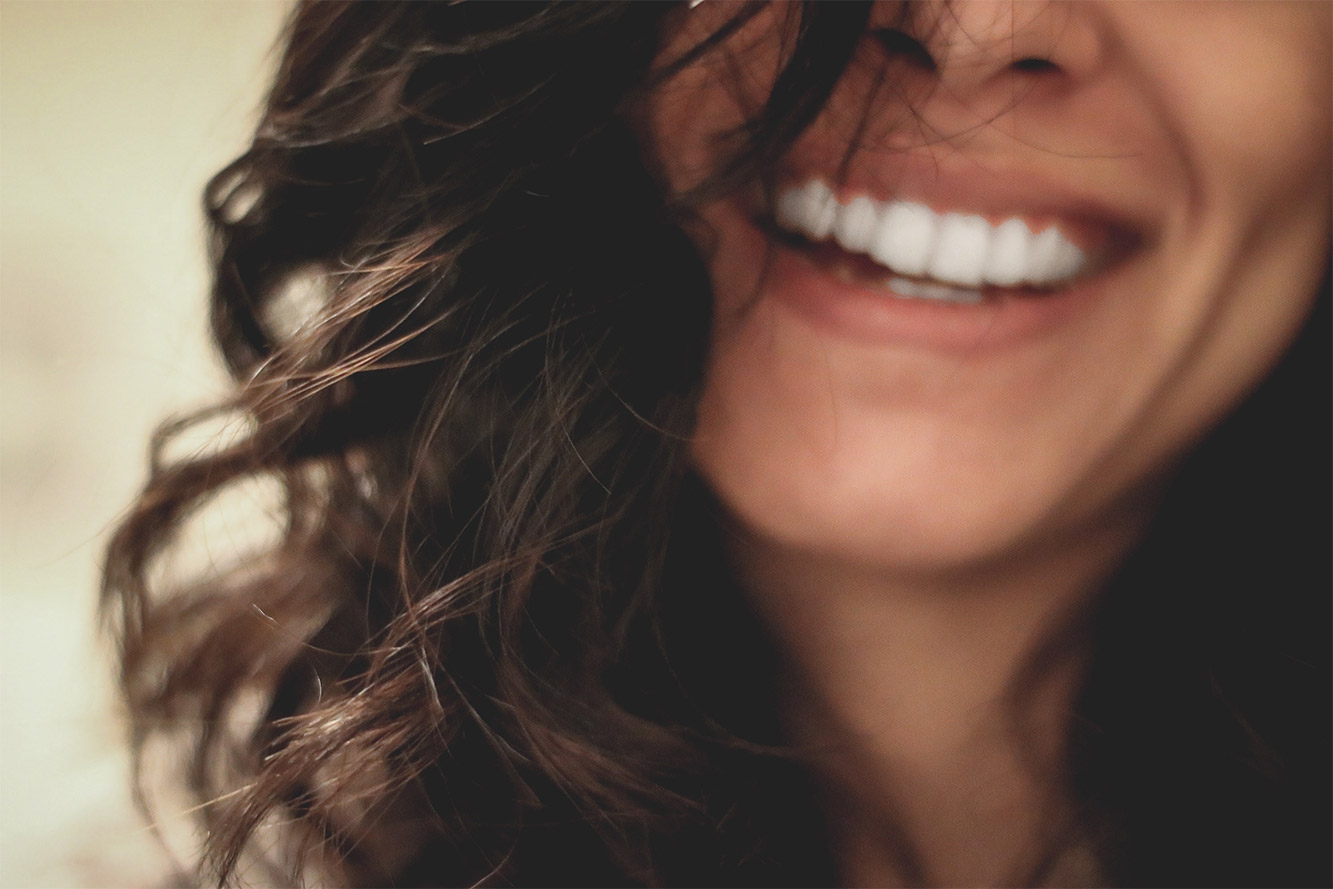 Thermage FLX
Effectively promote new collagen growth and stimulate existing collagen to create younger looking skin.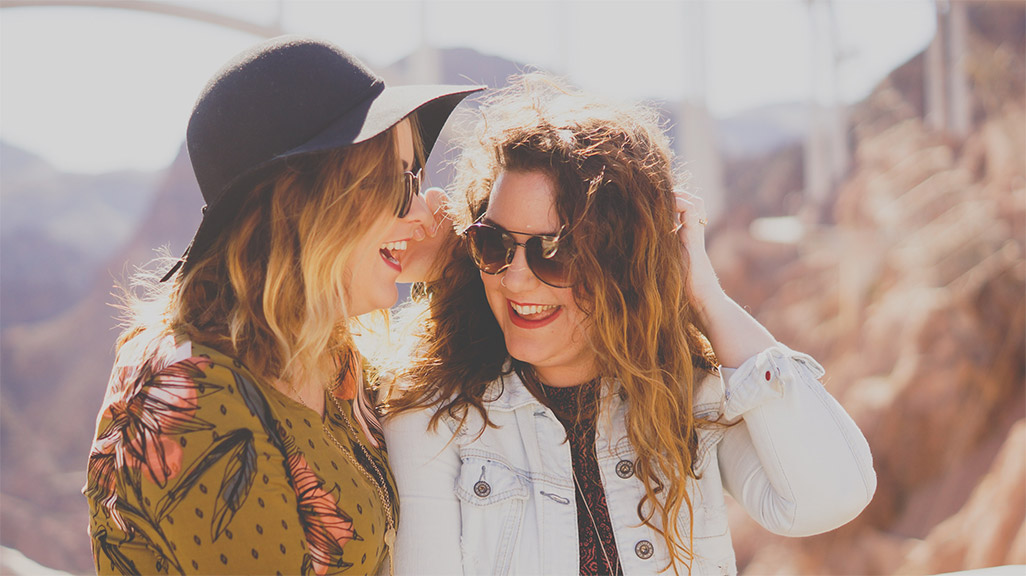 Ultherapy
A non-invasive, safe ultrasound treatment that counteracts the effect of gravity and time on the skin. Gently lifts the skin on the neck, under the chin, on the eyebrow and smooths wrinkles and fine lines on the décolletage.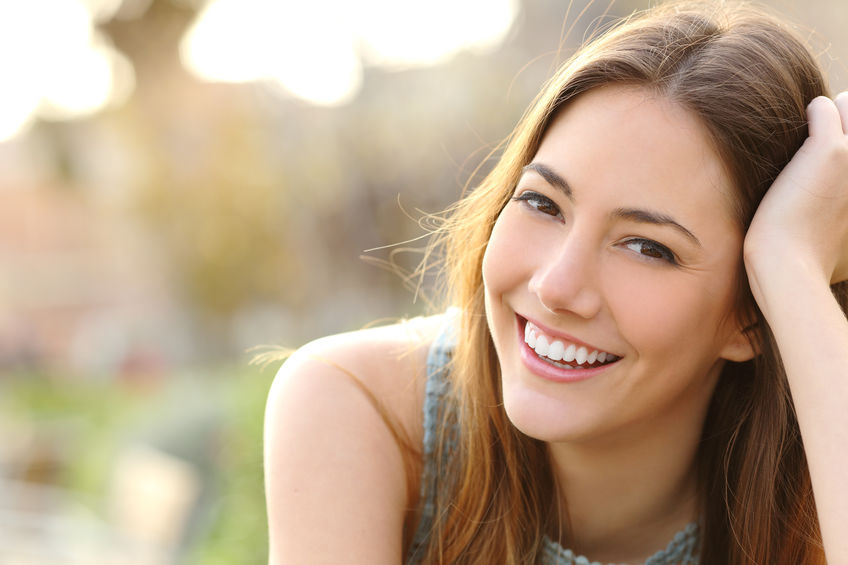 Venus Freeze
Reducing circumference, and the appearance of wrinkles while tightening the skin and improving cellulite.