Injectables
The most unique and delicate features we have are our facial features. So, even the tiniest changes on our face can have a big impact on our appearance. Even women and men in their late 20's are experiencing signs of aging such as wrinkles or fine lines that can create a self-conscious feeling about one's self. Pearl MedSpa is a top provider who offers a variety of facial fillers and neurotoxins that are minimally invasive and allow patients to hold on to their vibrant and youthful appearance without extensive surgeries or downtime. Read below to see the types of Dermal Facial Fillers we offer at Pearl MedSpa and contact us to schedule a consultation.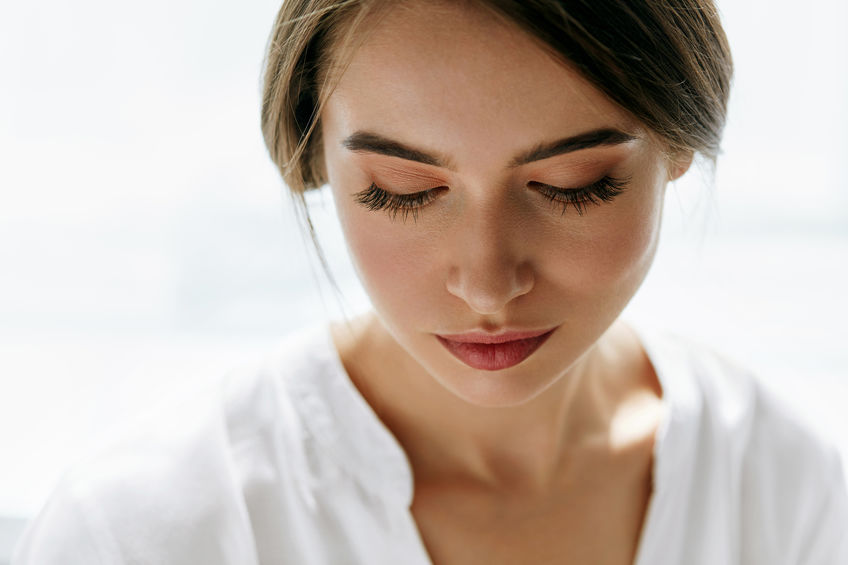 Belotero
Belotero is an injectable filler designed to integrate beautifully into facial
tissue.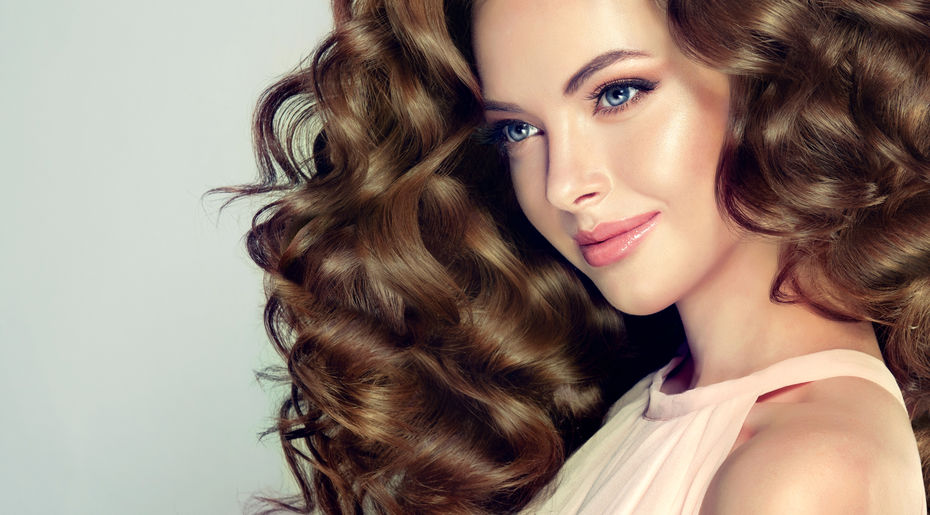 Botox & Xeomin
Injectable neuromodulators designed to reduce or even eliminate contraction-induced wrinkles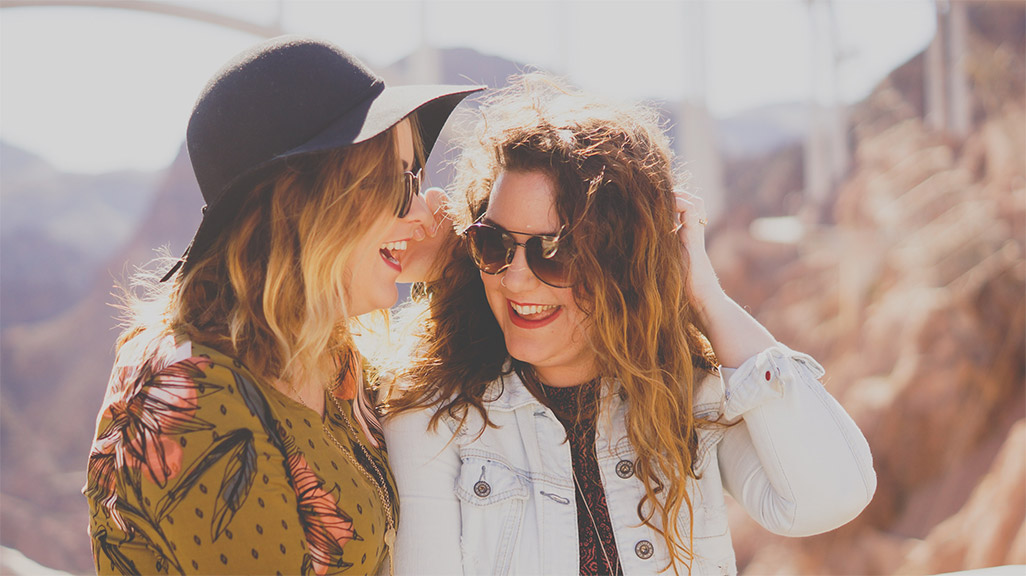 Juvederm
Juvederm is a gel dermal filler made up of hyaluronic acid, a natural substance already found in the body that provides structure and adds volume to the skin. It helps restore the loss of volume in the areas you decide to treat.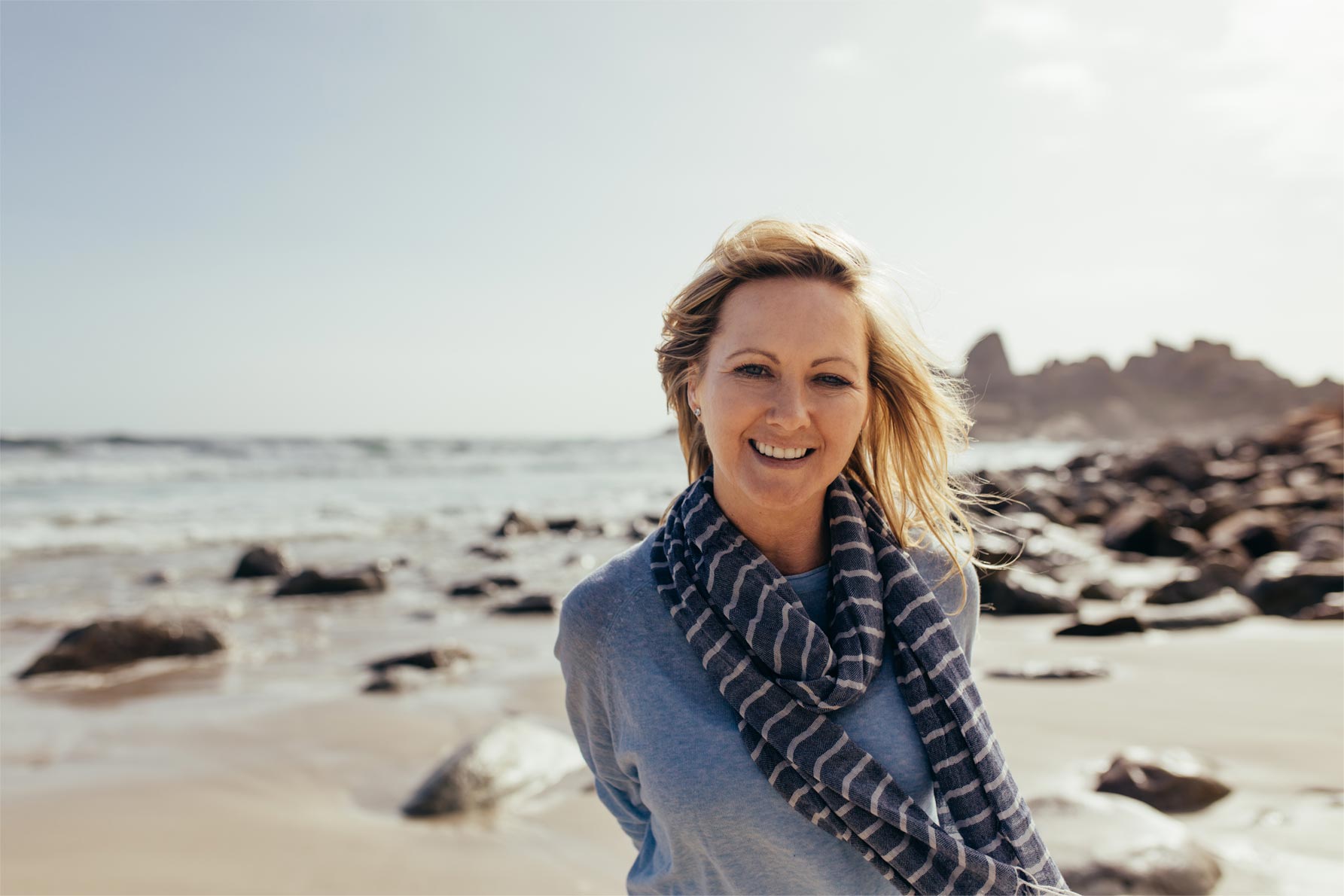 PDO Threads
Prompt your body to create new collagen with the inflammatory response, providing amazing and instant results. PDO threads are fully absorbable and lift and enhance sagging skin to prove smoother areas.