Home Care
Pearl MedSpa carries top of the line, medical grade skin care lines to cater to all skin types and ages. Drugstore products simply cannot compare. Meet with one of Pearl MedSpa's licensed medical estheticians to create a customized skin health program for you.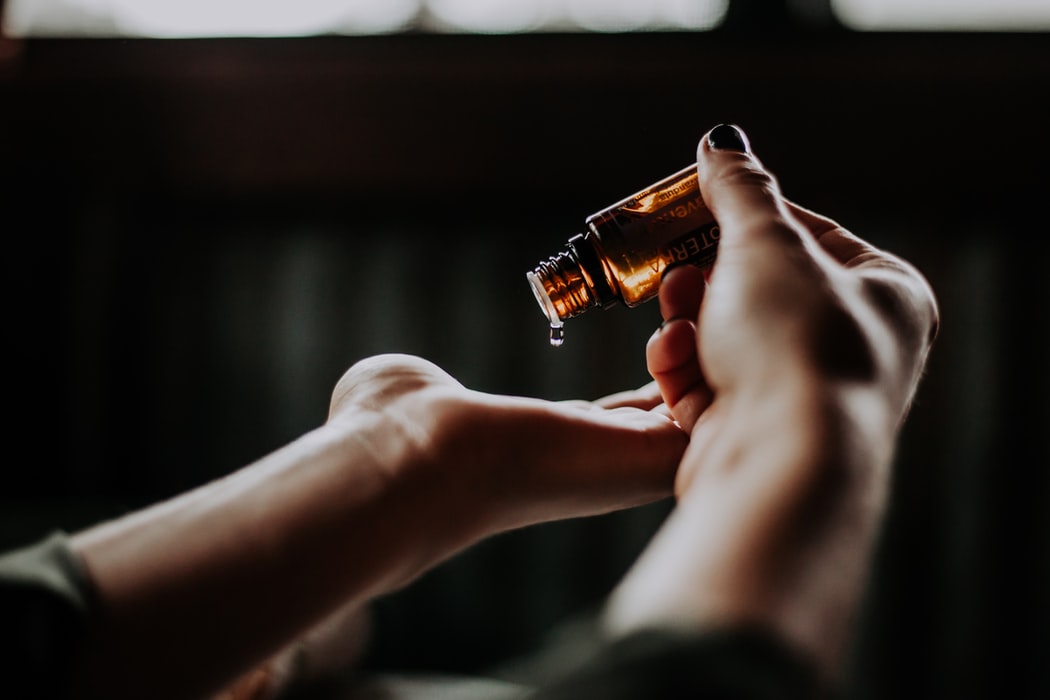 BB Life Style
Setting a new benchmark with proprietary HC56Complex™: our over-achieving hemp oil, infused into every product for a nourishing glow.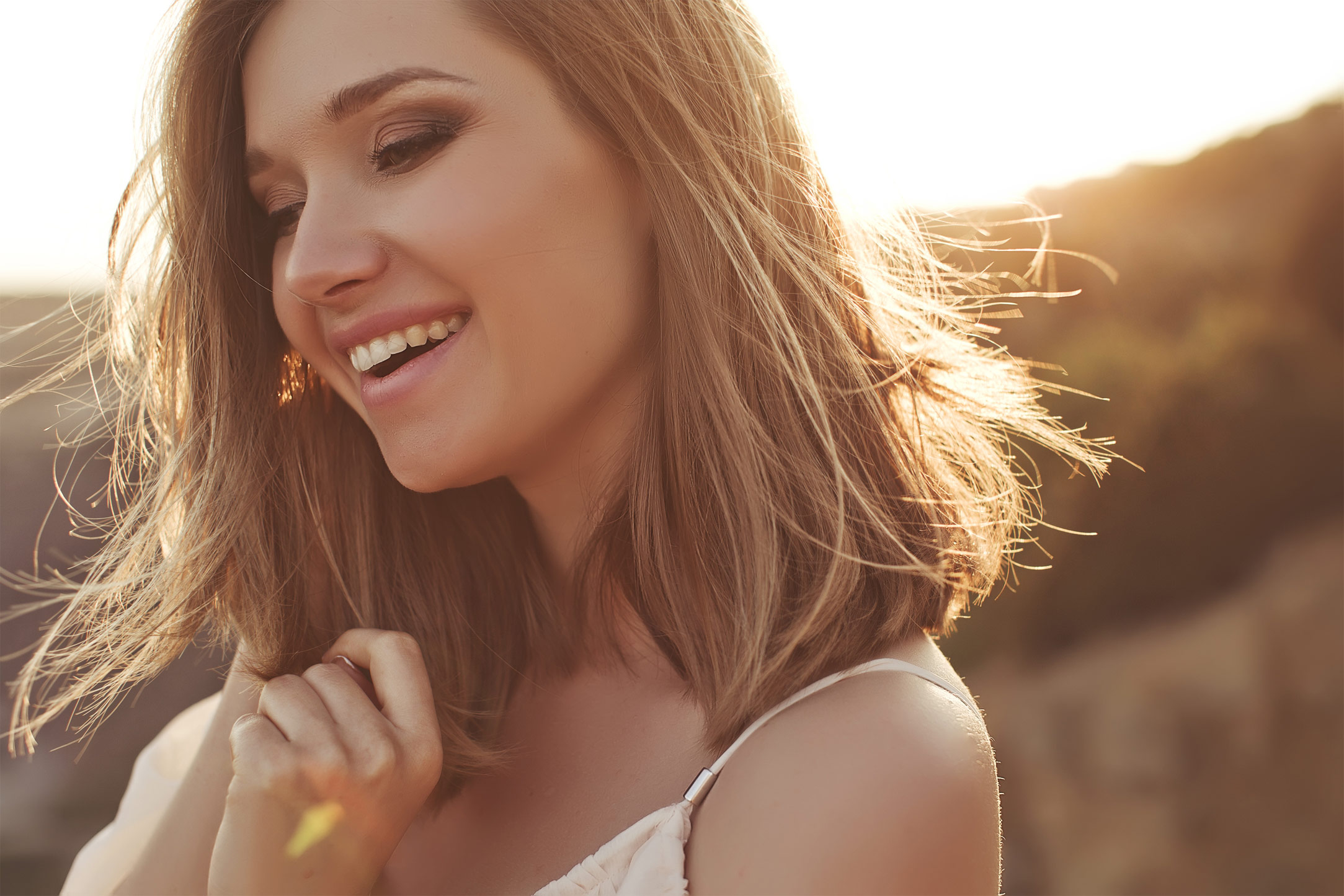 Epionce
From improving the visible appearance of skin aging to problem skin, Epionce has a regimen to solve your specific skin concerns.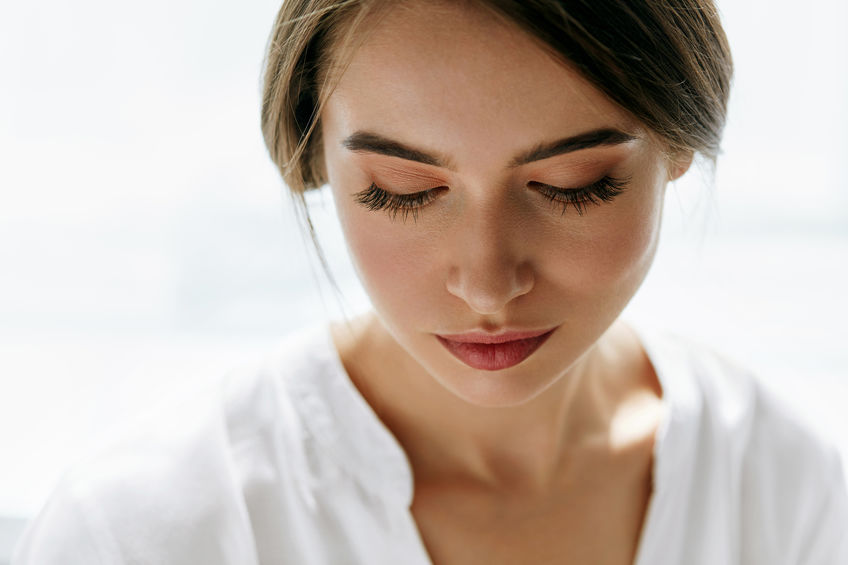 Latisse
Discovered as a side effect to an ophthalmic treatment the exact biological process that makes Latisse work isn't fully understood. Much like the hair on your head eyelashes sprout out of the skin. They grow for a while and then fall out. Latisse causes more hairs to sprout, helps them stay longer, and grow to be more full and thick.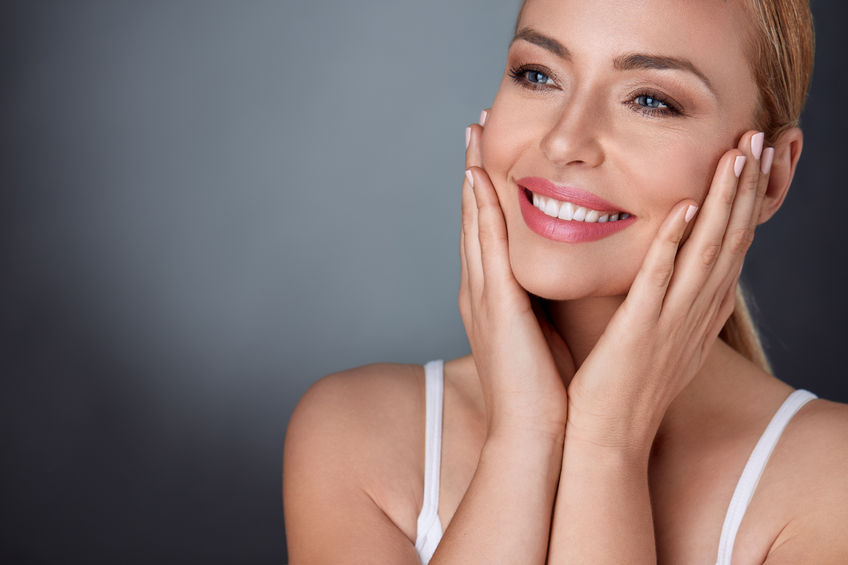 Obagi
Skin care is more than "correcting" or even "preventing," it's about unleashing your skin's full potential.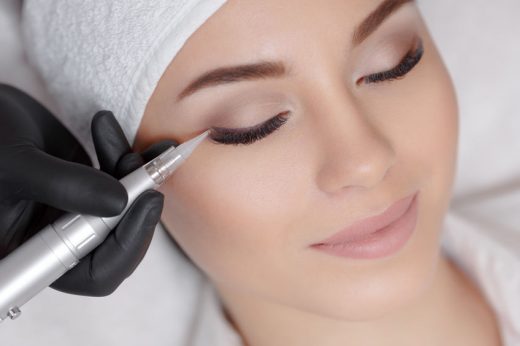 Revitalash
Boost vitality and intensify natural volume with this collection of shampoo, conditioner, and volume enhancing foam.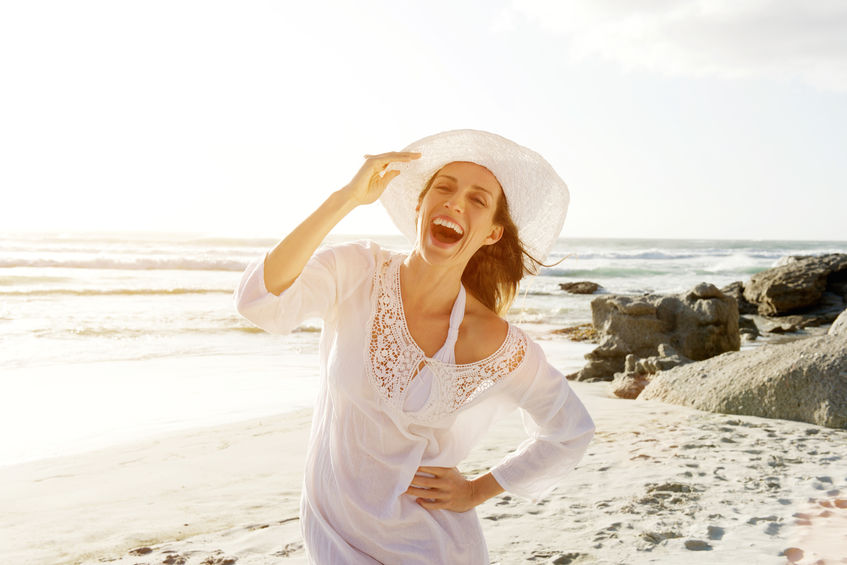 Skin Medica
Whatever your skin care needs or challenges may be, you deserve healthier looking skin. That's why they have dedicated nearly two decades of research to formulating advanced products. Your skin care professional can determine exactly what your skin type needs and help combine our products into a personalized regimen.